About Safe Haven
Providing food, clothing, shelter, services, and referrals to victims of domestic violence.
Our Services
Contact Us
Our Mission & Vision
As an agency we seek:
To serve as a center for which groups and individuals can address the concerns for victims of Domestic Violence.
To empower victims of domestic violence.
To ameliorate domestic violence.
To enhance available services and systems for victims including, but not limited to, emergency shelter, food, and clothing, crisis intervention, counseling, legal advocacy, medical and mental health concerns.
To heighten the public awareness of domestic violence through community education.
To hold the abuser accountable for his/her actions.
Our purpose is to:
Empower and teach self-sufficiency to the victims of domestic abuse. The restoration of a survivor's power and control over their own lives is the driving force behind our services.
Our History
In the spring of 1988 a group of volunteers, concerned with the growing number of reported (and unreported) rapes in the Pender County area pursued training on how to respond to rape calls and a rape hotline. Acknowledging this effort, the Pender County Commissioners awarded the group $500 to implement a pager system. In 1989, due to a lack of dedicated volunteers and the absence of calls, the pager program was canceled. The desire to provide resources for these victims was not diminished, however.
Services Modification 2019:
In an effort to respond effectively to the increased volume and needs of domestic violence victims and survivors, Safe Haven became a sole domestic violence shelter and services agency. Safe Haven continues to partner with the sexual assault agency to provide shelter beds for victims.
Agency Expansion 2019:
Safe Haven expanded shelter and services into Duplin County. Safe Haven currently serves Pender and Duplin Counties.
Our Beliefs & Values
Domestic violence and emotional abuse are behaviors used by one person in a relationship to control the other. Partners may be married or not; heterosexual, gay, or lesbian; living together, separated, or dating. Domestic violence is a crime and there are legal protections available to you. You can get help. Leaving a violent relationship isn't easy. We understand. Victims stay because of money, family pressure, concern for kids, fear of their partner, or a number of other reasons. If you leave or stay, you can get help by reaching out to us as Safe Haven of Pender.
Although you can't control an abuser's use of violence, you can plan how you will respond to future abusive or violent incidents, prepare for the possibility of an incident happening, and plan how to get to safety. We can help with your safety plan and help end the pain, abuse, and even shame, that you are suffering.
Although violence is manifested differently, women (and men) of all ages, nationalities, economic classes, and ethnic groups are affected. We proudly use an empowerment approach, which places the Safe Haven advocates with victims, to help them cope with abuse, plan for safety, and develop self-esteem.
Since 2011 an increasing number of local government bodies across the country have adopted resolutions or proclamations recognizing that freedom from domestic violence is a human right. We believe in that right and we believe in freedom from abuse, violence, and oppression.
We often hear how Safe Haven feels more like a home than what someone normally thinks of when they hear the word "shelter." It provides safe, emergency housing for survivors and their minor children in a confidential location. Above all though, it provides hope. Residents not only receive food, clothing, and hygiene items, but also case management, resources and referrals, peer counseling, and additional support in achieving their goals.
"I now see how owning our story and loving ourselves through that process is the bravest thing that we will ever do."
~ Brené Brown
Who We Are
Our Team & Leadership
Making the decision to end an abusive relationship and remain free of unhealthy connections is not always easy. Our team understands your struggle and we are here to help. Our collective group of professional, empathetic, and compassionate staff members will partner with you to ensure the safety of you and your children. You can trust that your safety, anonymity, and healthy transition are our priority. It would be our honor to serve you!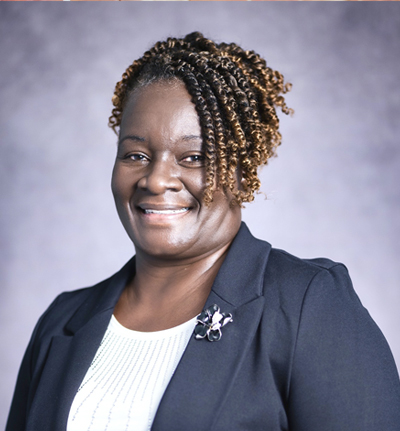 Tracey Ray, D.Min.
Executive Director
Tracey Ray is a native of Wilmington, NC. While Tracey's career and academic achievements are noteworthy; her passion and zeal to empower victims/survivors of domestic violence are most impressive. Tracey has dedicated her life's work to helping individuals that she serves, get from where they are to where they desire to be. She is able to accomplish this through her dedicated work at Safe Haven, where she has served for 12 years. Also, Tracey was recently been appointed, by the Governor, to serve on the North Carolina Council for Women.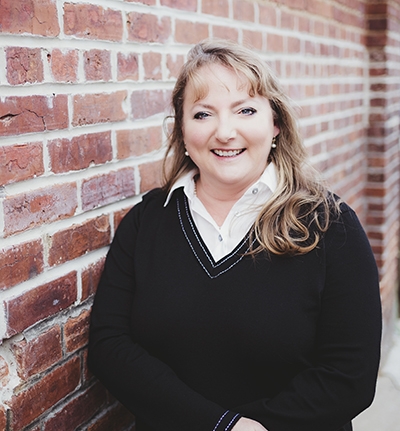 Felicia Greene
Chief Operating Officer
Growing up in the small mountain town of Hendersonville, North Carolina, Felicia Greene gained an appreciation for people from all walks of life, and the stories and challenges they face and overcome. She joined Safe Haven of Pender in December of 2020 with a desire to affect change in the lives of those who are in their most vulnerable state. While she is accomplished in back-office operations, her passion revolves around helping individuals and their families, while also promoting staff and volunteer development.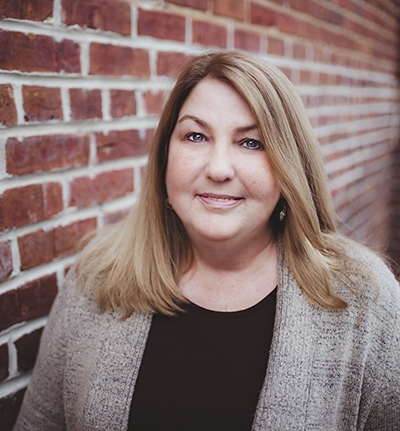 Lori Kirkpatrick
Communications Director
Lori Kirkpatrick is a Wilmington, NC native and has spent most of her adult life in Hampstead. In addition to serving as Outreach Coordinator, she is also a teacher and writer. Lori was fortunate enough to join the Safe Haven team in 2019, and she is grateful to be part of a caring staff that meets victims and survivors of domestic violence where they are. Empowering others to find hope and healing brings her joy!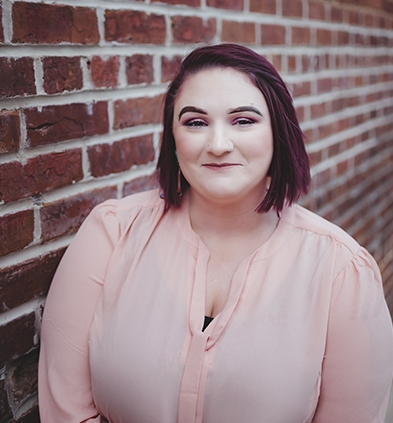 Kyndall Greenough
Shelter & Services Director
Kyndall Greenough is a native of Burgaw, NC, and has worked at Safe Haven since January 2019. Kyndall's favorite part about working with Safe Haven is making bonds with clients and watching them grow, thrive, and accomplish things they did not think were possible. "As staff, we sometimes are the only constant in a client's life- that's what motivates me to learn as much as I can and do my best for each client."